/// Required: Nationwide Music Shops for Custom IEM Demo Events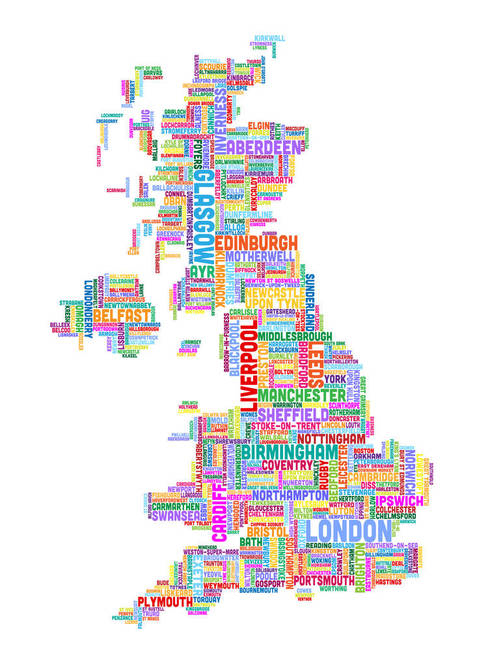 /// Tuesday 16th August 2016 | Posted by P-dB | Nationwide Music Shops Required...
We are currently looking to find a selection of large independent or a national chain of music shops in major towns and cities across the UK so that we can organise custom IEM demo events for your customers, we aim to run 1 demo event per city / town per month on an on-going basis - Alternativley a 1 day per month concession is an option.
As the home of custom in ear monitors in the UK we have a growing list of clients from across the UK, at present they visit us at our offices in Hertfordshire or we meet them on location. For clients that are too far away we often work remotely which means that with our help they have ear impressions made locally, these are then posted into us - What this doesn't allow them to do is to try our wide range of demo units. Also more often than not, musicians don't know where to start looking for custom in ear monitors!
Moving forward we would like to offer them the chance to meet us within your music shop(s) allowing your customers to get hands-on with a custom IEM expert and demo units of some of the finest custom in ear monitors in the world, of course we come fully kitted with our mobile ear impression equipment - All events / dates and locations would be advertised on our website.
Ideally, a mutually beneficial flexible deal which would allow you to create in-store events, extra footfall and potentially more sales of your stocked products (we don't sell any equipment that users would need to connect themselves to their desk / mix) - More importantly you'll be bringing custom IEMs, hearing protection and noise eduction directly to your customers, all of which will help to prolong their music careers, for more details or to discuss how you could help please call Paul at our offices on 0333 772 0007.
If you or your customers are in the music industry and need custom in ear monitors, you'll need us, so let's talk soon...