/// Visiting your City: Our UK Roadshows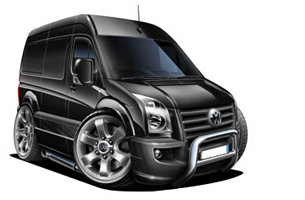 /// Posted by P-dB | Visiting your City - Our UK Roadshows...
We work with clients all over the UK every day in addition to seeing people at our offices and visiting bands just about anywhere in the UK! But what if you require custom IEMs just for yourself, you can't get to us but you want to try some demo models and don't want to post ear impressions into us either? The answer is, our UK Roadshows! So here's how it works...
Register your interest in attending 1 of our UK Roadshows using the button below, once we have 5 people in your city we'll contact you to arrange a date that is suitable for all 5 attendees. We'll then book a local hotel meeting room for the Roadshow.
Not sure if a Roadshow is for you? Why not jump back to our home page or our appointments booking page to check if any of our regional offices are near you!

If you're in the music industry and need custom in ear monitors, you'll need us, so let's talk soon...