/// 1964 Ears: New Case Insert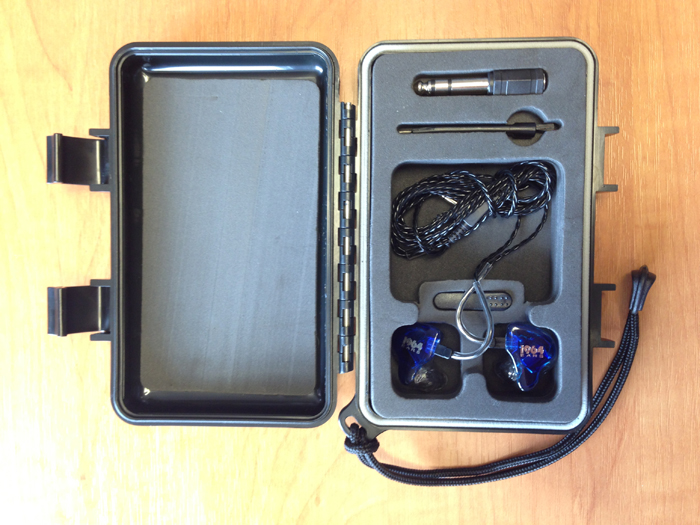 /// Friday 16th August 2013 | Posted by P-dB | New 1964 Ears Case Insert...
So, going forward all of our 1964 Ears orders will include their new style of case insert! As you can see they are foam lined and custom cut to hold your IEMs, shirt clip, cable, cleaning tool and 6.3mm stereo jack.
We've got everything covered, so let's talk soon...