/// ACS Custom Spare Cables for Custom In Ear Monitors: from £29.99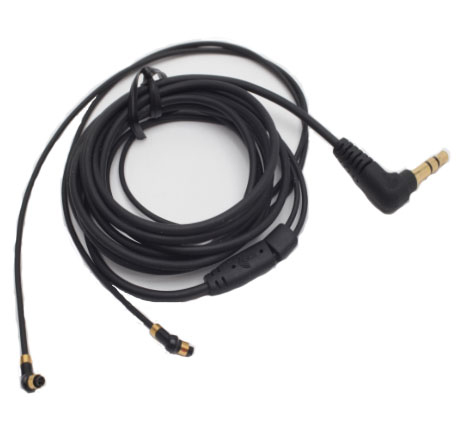 We supply the standard spare cables by ACS Custom, their Live! Ambient, the Live! and also the Linum version.
We often keep a selection of other cables in stock so if you need something different please let us know. In addition if there is a cable made by any of our other brands that you need, again please let us know as we are able to order them in.
If you wish to pay by bank transfer or card rather than PayPal please contact us so that we can email you an invoice.